Pumpkins, leaves, sunsets, orangiscles, juicy orange slices.....how do you feel about the color orange? What feelings does it stir in you? Or does it stir up anything?
Look in your closet, do you have any orange clothes?
Flipping through this year's decorating magazines and home decorating stores catalogues you see a lot of pops of orange. Orange is this year's inspiration pop of color.
My husband and I have recently stayed at several Marriott hotels and I noticed that they have updated their interiors with the color orange: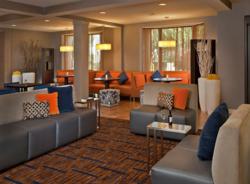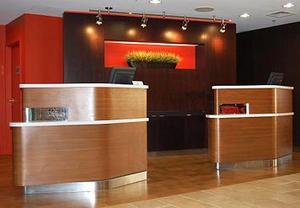 What do you think? Do you like using the color orange in your home as a primary color? How about as an accent color?
Here are some rooms with orange in them. What do you think? Notice what others colors are paired with orange. Which color combinations do you like? Are you inspired to put any of these orange rooms in your idea book?
Happy decorating and living-
Megan
megan@cottagebluedesigns.com