Friends, you may remember my Plain Jane/all white master bedroom that I shared this week along with a
Room Make-Over Design Plan
for it (email me if you'd like me to create a Room Make-Over Design Plan for you,
megan@cottagebluedesigns.com
, it's fun!).
Well, a new Pottery Barn for Kids catalogue came in the mail today and I browsed through it while my kiddos were watching Scooby Doo this afternoon and was inpspired by this room:
Now, first things first....yes, it is a baby girl's nursery.....and no, we're not expecting....I think the baby window is slowly closing for us (if not already slammed shut! I will be 42 this summer!).....I loved the stenciling behind the crib....the green stenciling on the white wall.....that got me thinking....
How about an inspiration wall or focus wall on one of our walls (maybe the wall behind our bed) in our bedroom?
I have three ideas about how to achieve this inspirational/focus wall idea:
1. We could stencil
2. We could wallpaper
3. We could find a cool graphic pretty fabric and cover cheap art canvases
Let's explore this options.....
We could stencil:
We could wallpaper (just one wall):
We could cover cheap art canvases with a graphic pretty fabric: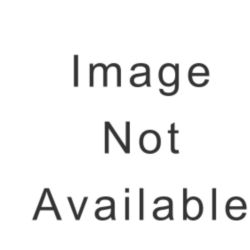 Della Smoke, Calico Corners
Acorn Filagree, Calico Corners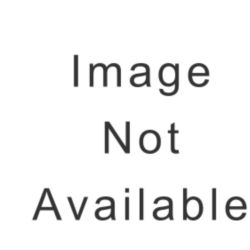 Soft Scrolls Charcoal, Calico Corners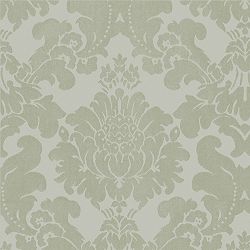 Burnish Damask, Calico Corners
What I am really digging about the Pottery Barn for Kids inspiration room is the bold large graphic print. I am wondering if we could do that with our Valspar 'Shark Loop' paint (grayish blue) on a white wall and have the rest of the walls the 'Shark Loop' color.
What do you think? Do you think it's a good idea to have a focus wall in our bedroom? Do you think we should stencil a continuous design or wallpaper? Or do you like the less permanent idea of covering cheap art canvases (you can buy them from any craft store like AC Moore or Michaels) with a fun fabric that compliments the room?
I will have to consult with my partner in crime, life partner, and painter, Steve, and see what he thinks (hmmm, how can I convince him?).....stay tuned.....I am pretty sure which option he's going to vote for! What do you think?
Happy decorating and living. Thanks for coming along my decorating journey with me!
Megan